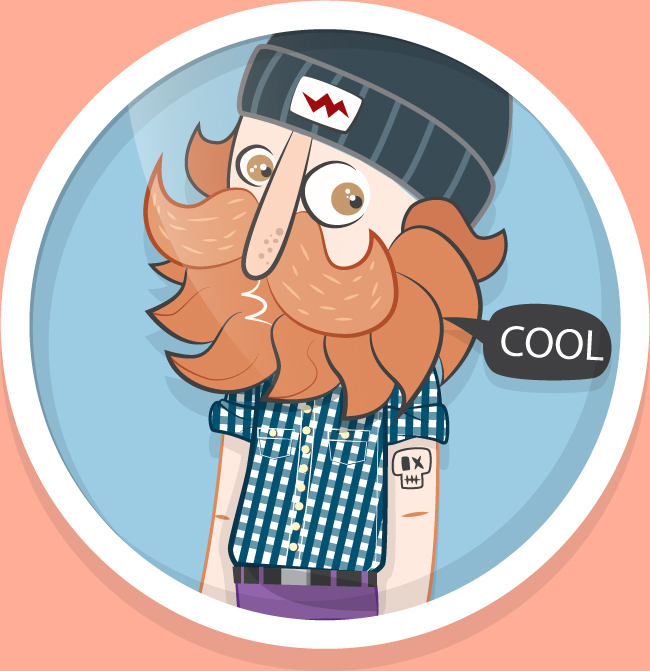 Ron Ron Ron
Amour, Escargot, Baguette & Camembert. Merci
Fuck Yeah Cool Holy Shit!
Parlez-vous Français?
Hi I'm Marsellus, a cool French Designer & Art Director focusing on digital. I create identities & digital experiences for all kind of companies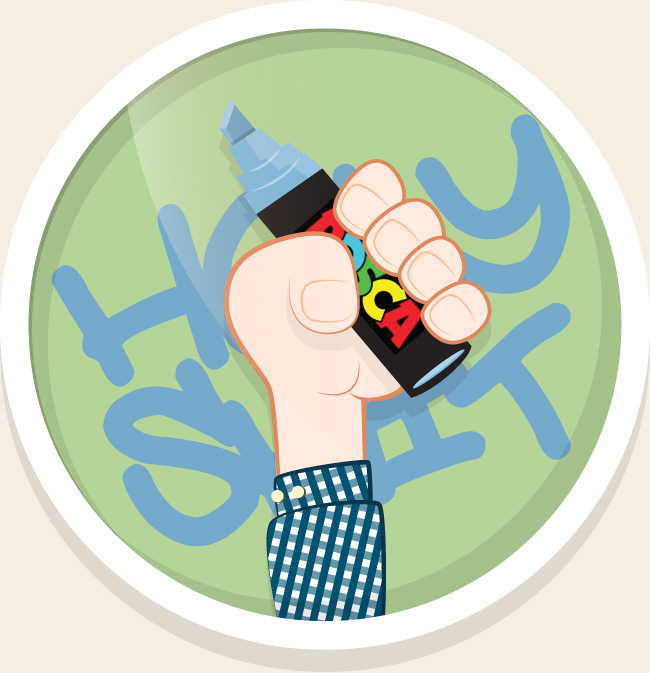 SELECTED WORKS
Print, Web or whatever, here are few of my favorite projects. Hope you'll enjoy them as much as I enjoyed doing them.