Bien le bonjour !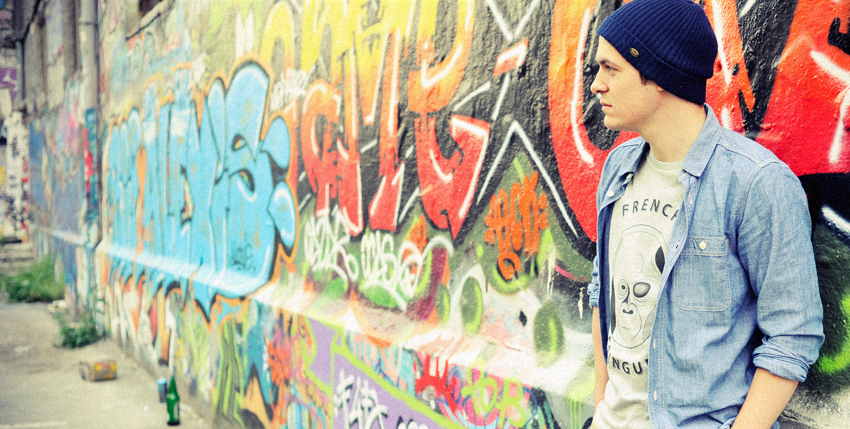 My name is Romain Séchan aka Marsellus, French Designer & Art Director currently living in Paris, with more than 5 years of experience.
Since my childhood, design and illustration have always been my passion. After graduating with my Masters Degree in Coding & Project Management, I have re-directed my career in what I know best: Creation. Now I am directing and managing projects across different media and various platforms, from print to web.
Thanks to my vast technical background, I am able to develop all that I create, to understand technical stakes of a project or to deal with techies if necessary. This makes me a good asset for any kind of project.